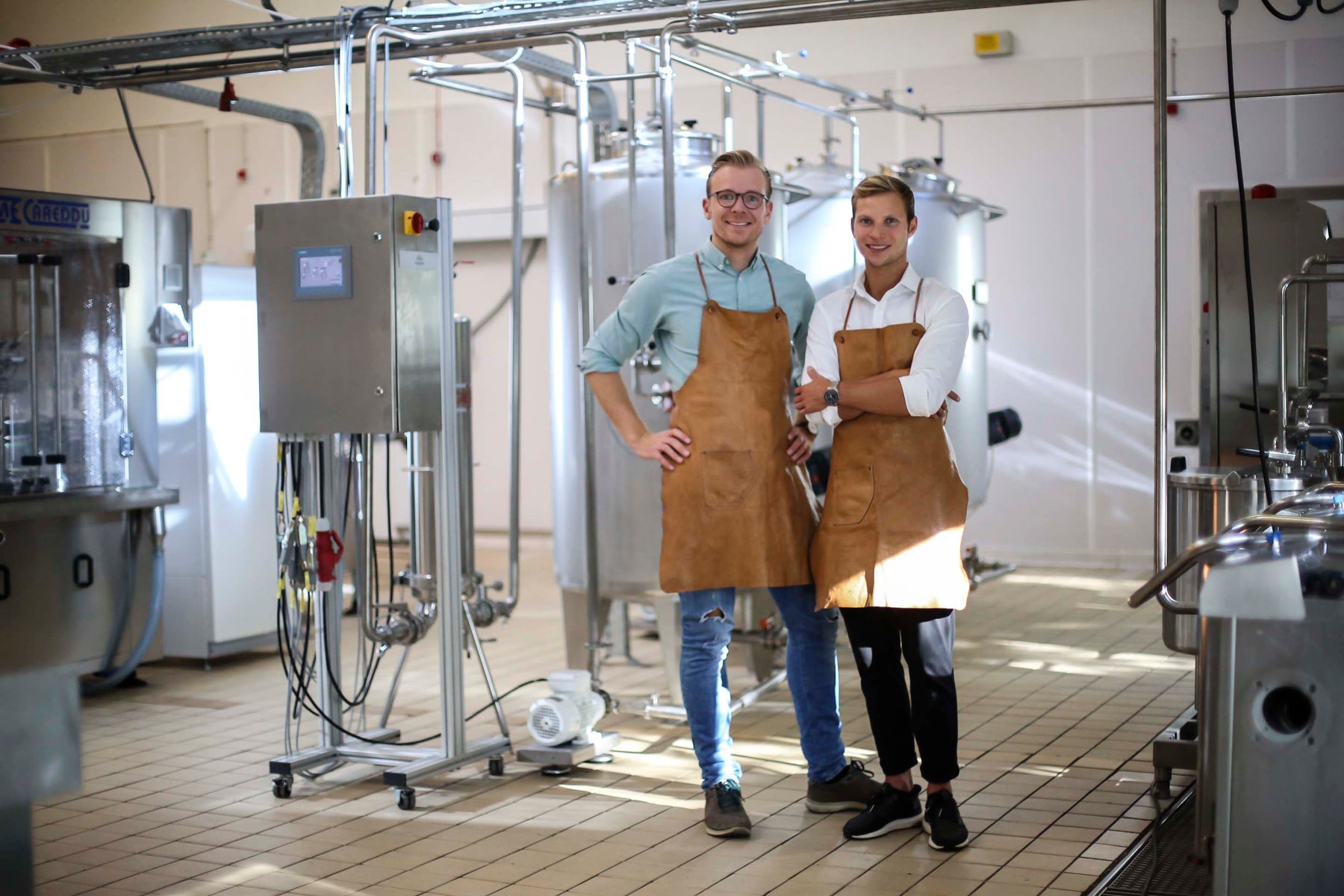 The First Nordic Cocktail Factory
Traditional craftsmanship meets new technology
Whereas we once had to shake one cocktail at a time, we can now use the biggest cocktail shaker in the Nordic region to make 15,000 pre-bottled cocktails at once.
In June, Nohrlund cut the ribbon on the first ever cocktail factory in the Nordic region, which now produces and bottles fully organic cocktails.
A specially-designed cocktail shaker from Italy enables us to mix organic berries, syrups and spirits without compromising on consistency or quality.
Combined with passion and respect for authentic craftsmanship, the new technology allows Nohrlund to tap 1,700 pre-mixed cocktails per hour. As a result, we have the capacity to deliver organic cocktails not only to restaurants, hotels and cafés but also to larger events, including concerts and music festivals.
Our Cocktail Lab
Naturally, the factory has its own Cocktail Lab, where there are no limits on innovation and experimentation with different flavours – helping to ensure that authentic cocktail experience time after time again.
The Nohrlund Cocktail Lab has opened the door to combining and testing different flavours like never before. All recipes and variations are carefully tasted and tested before entering large-scale production as ready- to-serve cocktails.